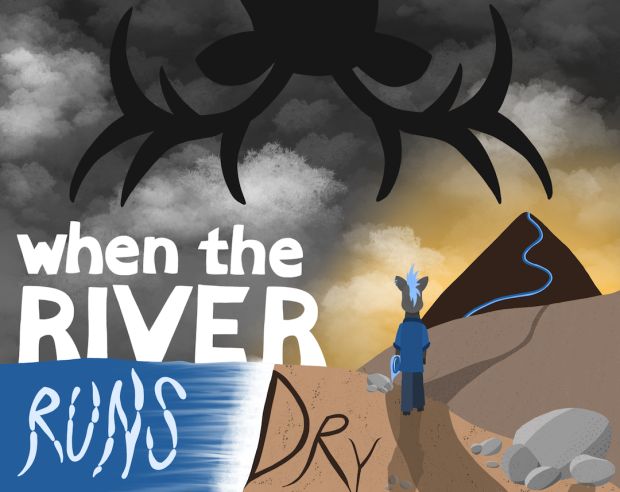 We've finally hit a huge milestone with our brand new game, When The River Runs Dry! We just launched our Steam storefront a few days ago, and we're super excited that you can now wishlist our game!!!! (wishlist here for PC and Mac!)
We're working on our demo for this December, so follow us to be updated when it comes out!
Source and More information: Wishlist When The River Runs Dry on Steam!
Author: indieDB.com