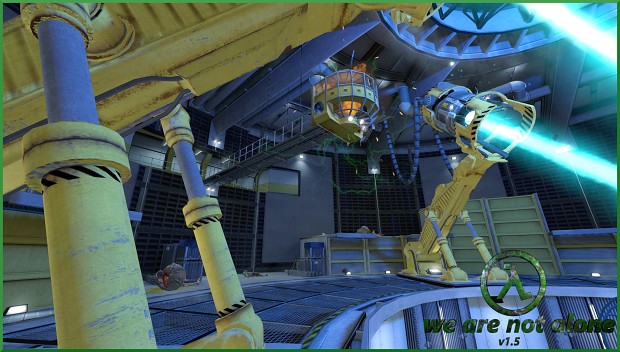 Description of the mod : This mod is a remake of the half-life opposing force chapter called : We Are Not Alone
Tired of waiting for operations black-mesa? Play as Adrian Shephard again in your journey to catch gordon!
Info : This mod first released on steam back in august 2022! After the release of crush depth i decided to improve this mod with a 1.5 update that released today!
-
Source and More information: We Are Not Alone v1.5 Full Release
Author: indieDB.com