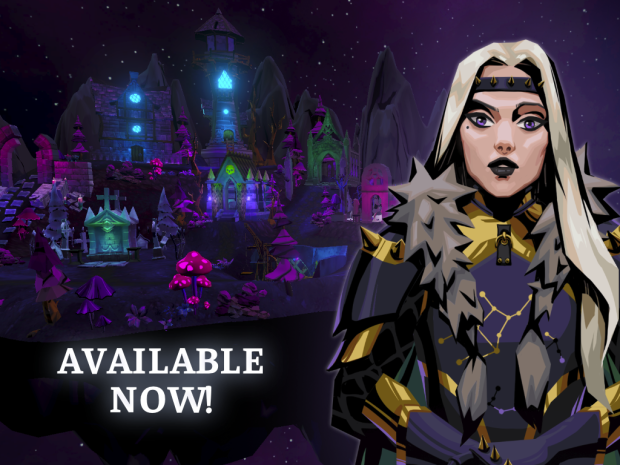 Hello conquerors,
The time has come.
The tower awaits brave commanders to build up an army and fight with incarnations of chaos!
To celebrate the launch in Early Access, a powerful 20% discount is now active, with the lowest price for quite a while!
Source and More information: Tower of Chaos is now available!
Author: indieDB.com