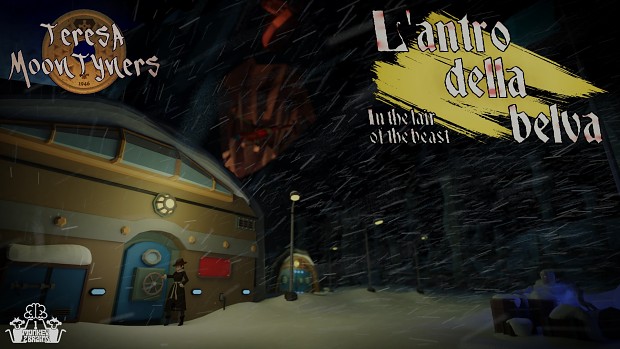 A warm welcome to everyone with the usual appointment on the status of development of the game.
Let's start by saying that the end of the second chapter of the game, introduces our heroes to an unexplored level of the caves.
This choice was decided during the development of the final of the second act, when in the correction of known bugs I said to myself: "why not continue the adventure inside the cave?".
Source and More information: Third Act, the Temple
Author: indieDB.com