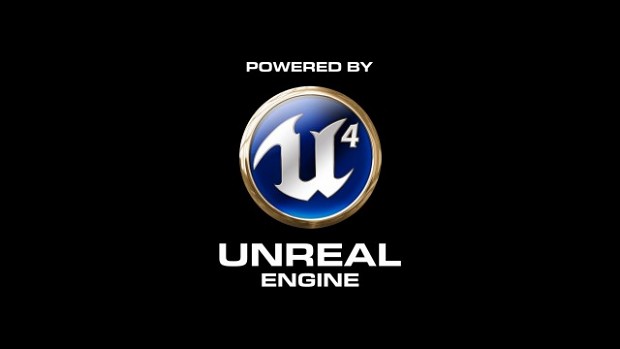 Welcome to the Dev Blogs!
Below you will find some more in depth blog posts.
As I update the page, I will try to cover any past tweets from my Twitter feed. I used Twitter as a blog for a long time but eventually I grow tired of the word count, and the platform!
Source and More information: Project Underhell UE4, Developer blog
Author: indieDB.com