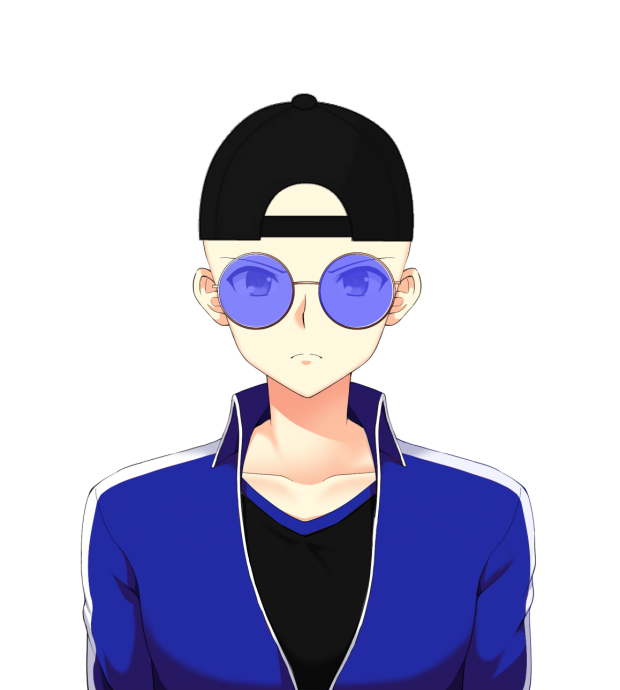 hi everyone, in this video i am going to show you a whole day in the life of kaito. I will also show you the English translation of the dialogue system
and the arcade room with all its mini games (as of yet).
Source and More information: New gameplay video. "A day in kaito's life"
Author: indieDB.com