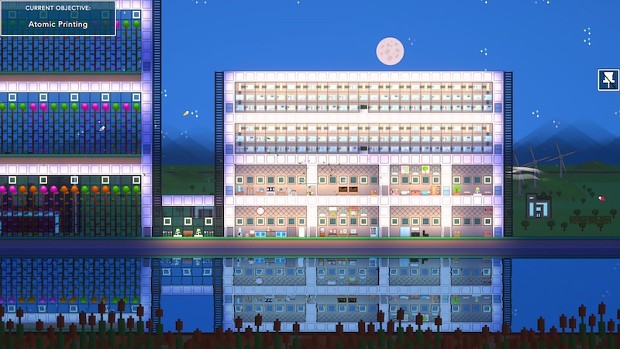 I spent a lot of time eradicating bugs and improving the game in general. A great improvement is that the hoverboard now hovers which makes it fun and easy to build taller buildings or up in the sky.
Revive your polluted land and build your home, farm and lab. Defend your home from drones that come at night, and take down the corporation sending them. Remove trash, dead trees, and plant new trees. Build green energy like solar, wind, a clean reactor, and transform your world by your efforts.
Source and More information: Home By The River Update 9 – Launches 15 Feb 2023!
Author: indieDB.com