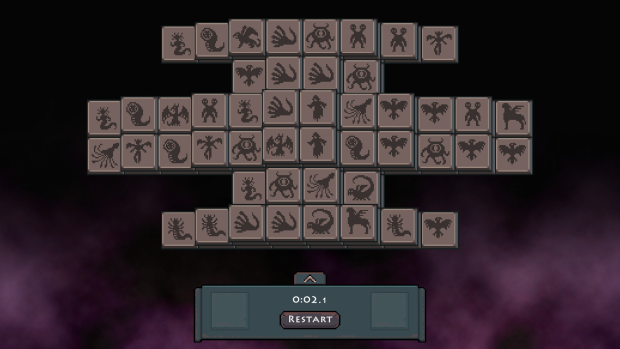 Demo version of Elder Tiles released!
Elder Tiles is a puzzle game in which player tries to clear the screen of tiles. Matching pairs of tiles needs to be selected and removed in sequence. The game is a combination of chill and challenge! The tiles have various mythological, cultural and artistic themes.
We're still working on the game, and with your support we can do additional tile designs, game modes and so on.
Source and More information: Elder Tiles Demo released!
Author: indieDB.com