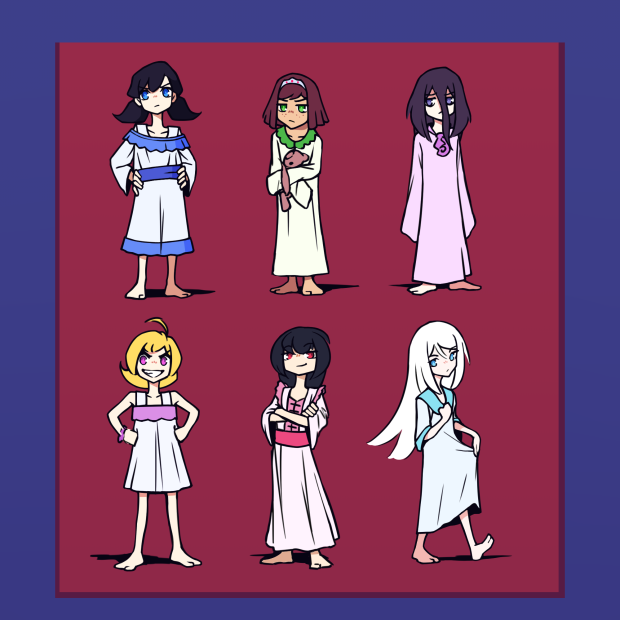 Dina's the young heiress to the Ganlir throne, but she doesn't want it. She wants to explore the world. But first she needs to escape the castle her father traps her in. There are many ways to escape from it, but which one will she choose?
Her journey begins now! This is where you can see it happening, from initial concept to developing mechanics! I hope you will became as excited for it as we are making it.
Source and More information: Dina's Escape Begins!
Author: indieDB.com