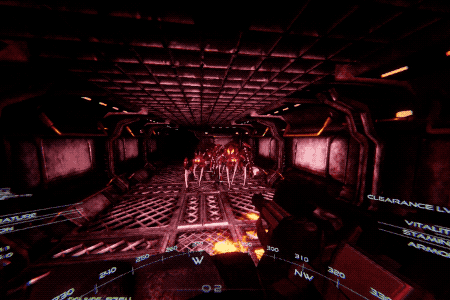 Dereliction: June 11th Update
A focus on gameplay and design pillars. I am keeping the design of the game loose, but as per usual this leads to having a short limited vision of where to go next.
I figured that I need to keep focus on fun. And I haven't played a real fun FPS in a while, so it's been a little tough. This is what I have so far.
Source and More information: Dereliction: June 11th: A focus on gameplay and design pillars
Author: indieDB.com