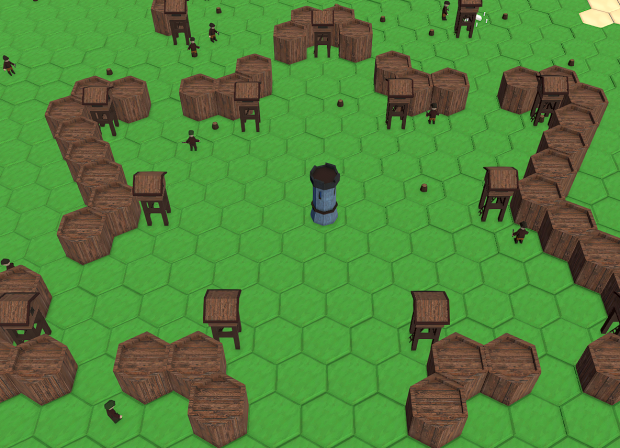 It is in-fact a new year, meaning new Kingdoms of Marazia updates and new plans for the future!
First and foremost, going forward we will be doing a monthly world reset. Starting January 1st, the world of Marazia will reset on the first of every month, giving all players a fresh start and the opportunity to rebuild their kingdoms. (This also comes with monthly updates and balance changes!!)
We have also made some changes to the gameplay mechanics of the game.
Source and More information: A Blank Canvas: The Great 2023 World Reset is Now Live!
Author: indieDB.com